Services
Full- Service Advertising Package: Branding, Design, Media Strategy, Web Design and Development, Facebook Advertising, Google Advertising, Video Production, Photography, SEO, Digital Marketing, and Billboard Design Campaigns.
Alto is the modern rideshare service disrupting Uber and Lyft that introduced the better way to rideshare: employee drivers, a dedicated luxury fleet, and higher safety standards in the United States market. We consulted the client on branding, design, pitch deck design, video production, photography, billboard design, advertising strategy, and finally executed and implemented the campaign strategy to prove the concept in Dallas and scale the startup to 4 markets in 2020. We helped break the rideshare industry standards and create a highly differentiated brand design that will stand out on the road and take the wheel as a brand consumers trust and LOVE.
Video Production
Our Dallas-based in-house video production team plans, produces, and distributes all of Alto's video content across a variety of channels including commercial advertising, digital billboards, social media advertising, Facebook, Youtube, LinkdedIn, Google, etc.
Alto drivers are different
Alto is built around employee drivers - not contractors - and every Alto member helps support its employee driver mission. Alto drivers receive important training and benefits, which supports them while ensuring that you have a safe, consistent experience with every Alto ride.
We traveled to LA and produced a video showcasing one of Alto's drivers, Paul, about working with Alto and why the employee driver model matters to him.
Facebook, Instagram, LinkedIn, and YouTube Video Ads
Website design and development
Billboard Design
Houston Launch: Airport Billboard Campaign.
Our creative challenge was to develop multiple pieces of creative that have strong visual cohesion and legibility. We wanted to balance breakthrough formats/creative with Alto's premium positioning. We went with all dark colored opposed from the light to enforce legibility and to really make the billboard stand out with balanced contrast. The messaging was written to be simple enough that passengers can easily absorb it within the:10 rotation. Overall, the campaign needed to ensure Alto branding and/or vehicle imagery is prevalent and effectively communicate that Alto is a premium rideshare service. 💥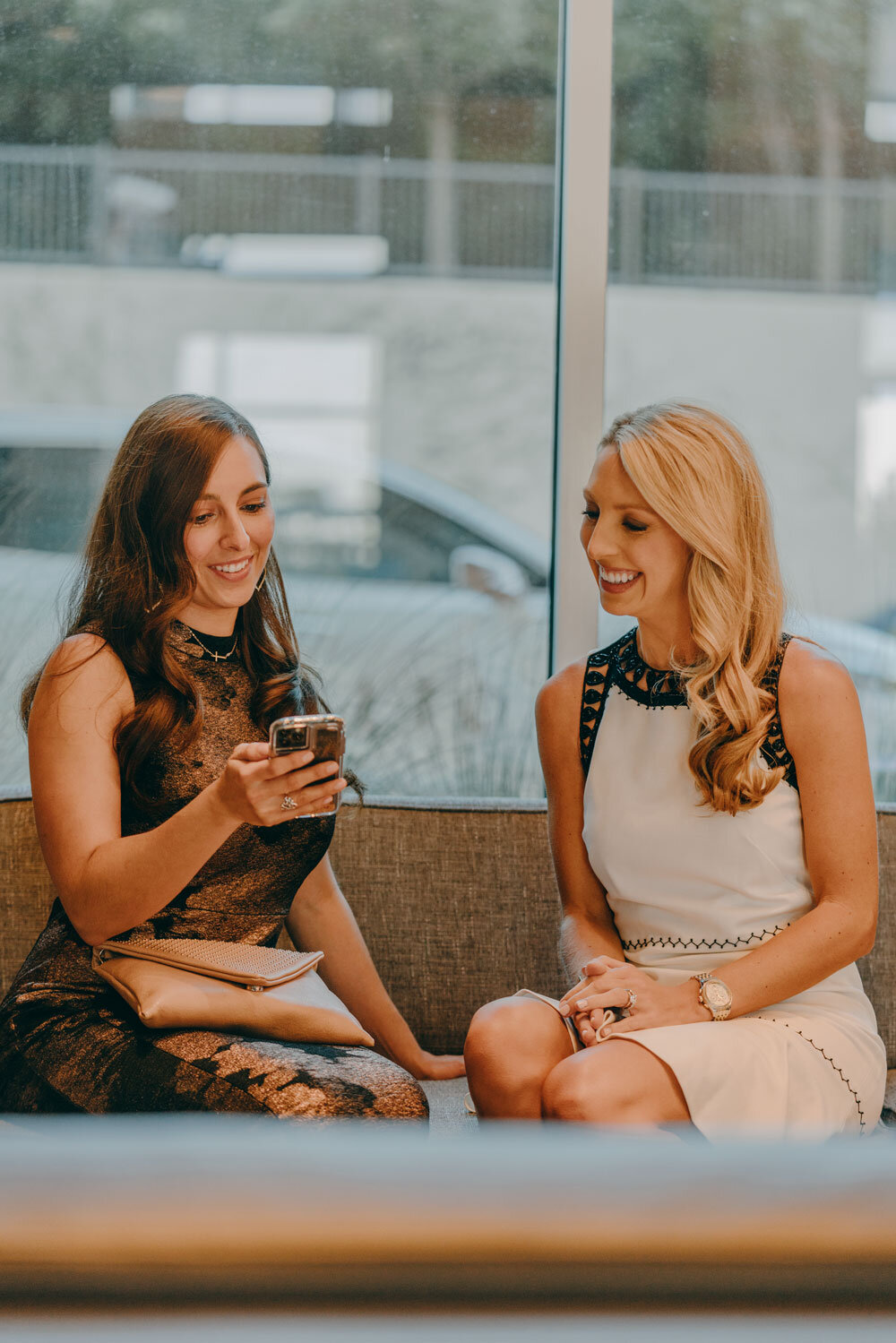 Branded social media assets
Digital Video Billboard
"Who's flying your plane matters"
Digital Video Billboard Design
"Your First Class Ride Home"
"Cleanest, Safest Rideshare"