Services
Website Design, Video Production, Product Photography, Graphic Design, Social Media Marketing, Facebook Ads, Google Ads, SEO, Copywriting, Branding & Identity, Collateral Design, Marketing Automation, Paid Advertising.
Bright energetic colors have become some of the brand's most distinctive assets, so we featured them in all of the new videography, photography, and design elements.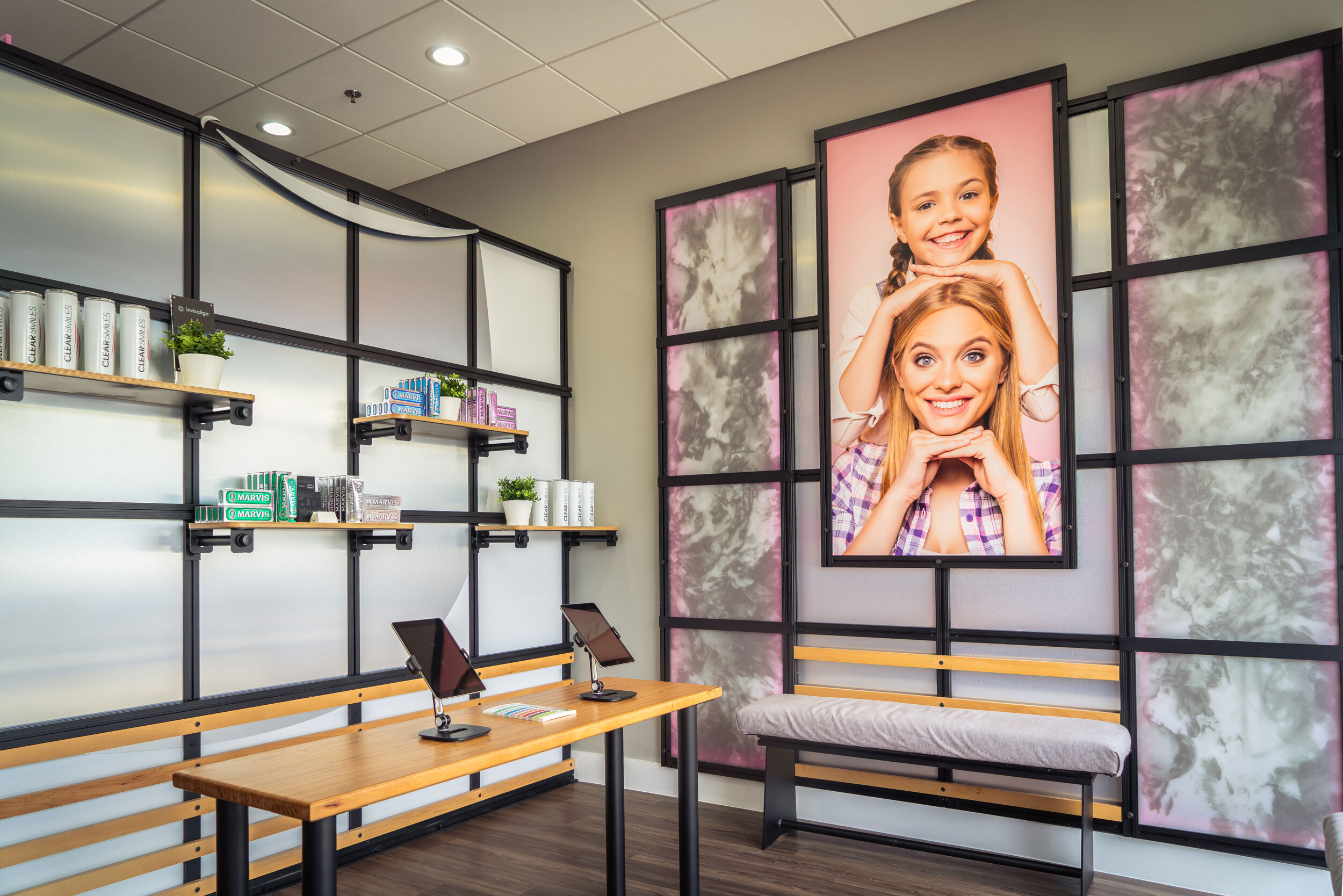 The videography, photography, and design is tailored to match the energy inside the office. This provides a perfect visual experience, driving the user to take action.