Services
Design, Video Production, Photography
TruFusion is a fitness brand with an energy packed market positioning that brings the heat and features it's celebrity founders A-ROD and J-LO. We created content that helped the brand reach a new stage. The brand has grown and became prominent for its endless fitness class options and helping athletes turn the heat up on their personal goals.
Bright energetic colors have become some of the brand's most distinctive assets, so we featured them in all of the new videography, photography, and design elements.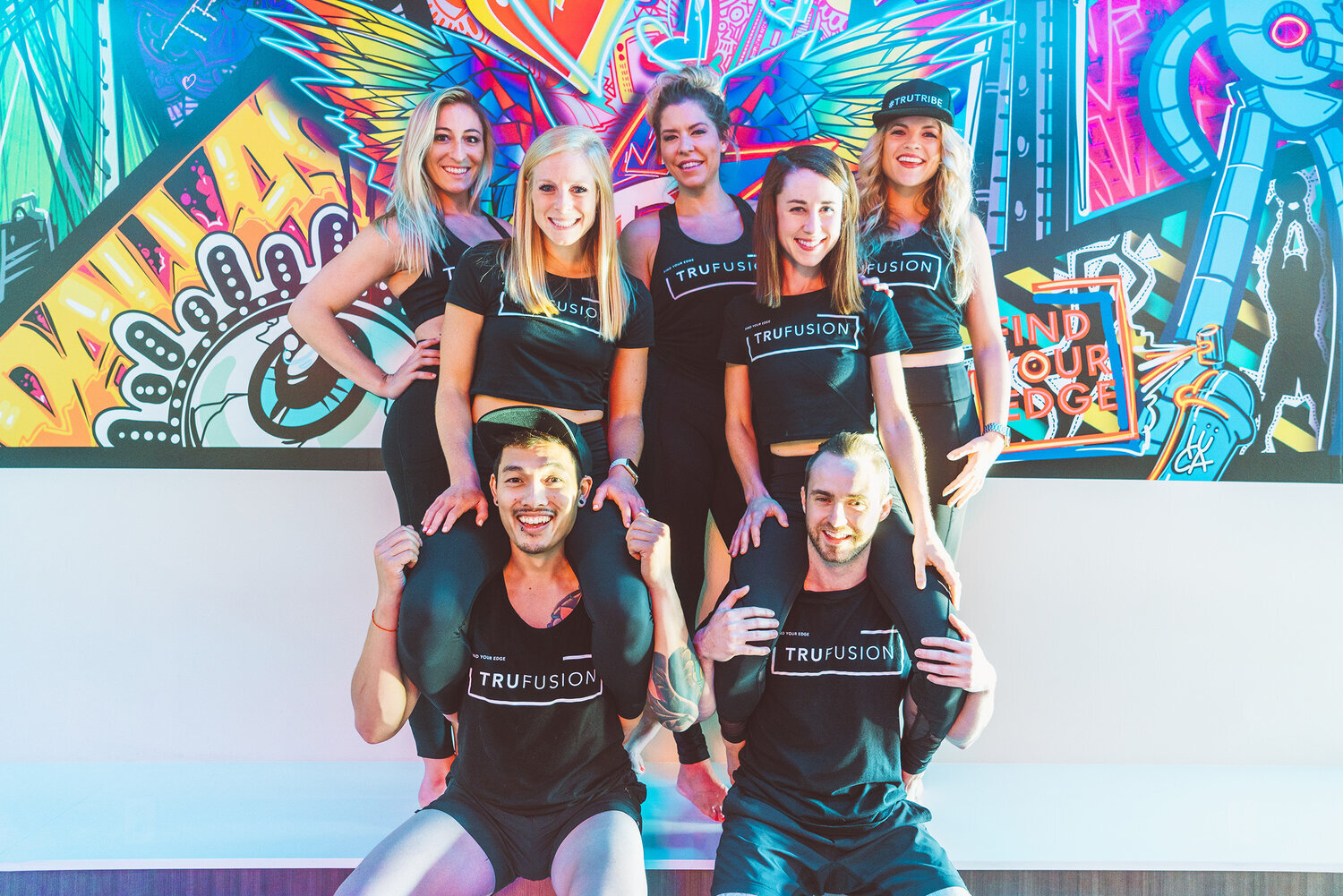 The videography, photography, and design is tailored to match the energy inside the classes. This provides a perfect visual experience, driving the user to take action.